TAM offers professional services from a team of award winning creative design and industry professionals who are dedicated to outstanding engineering and exceptional service.
We bring extensive experience in Engineering and Design Solutions to your project. Our professional staff services include Structural Design, Building Enclosure Solutions, Special Inspections, Forensics, Property Inspections, Project Management, and Owner Agent Services for all types of clients in public and private sectors.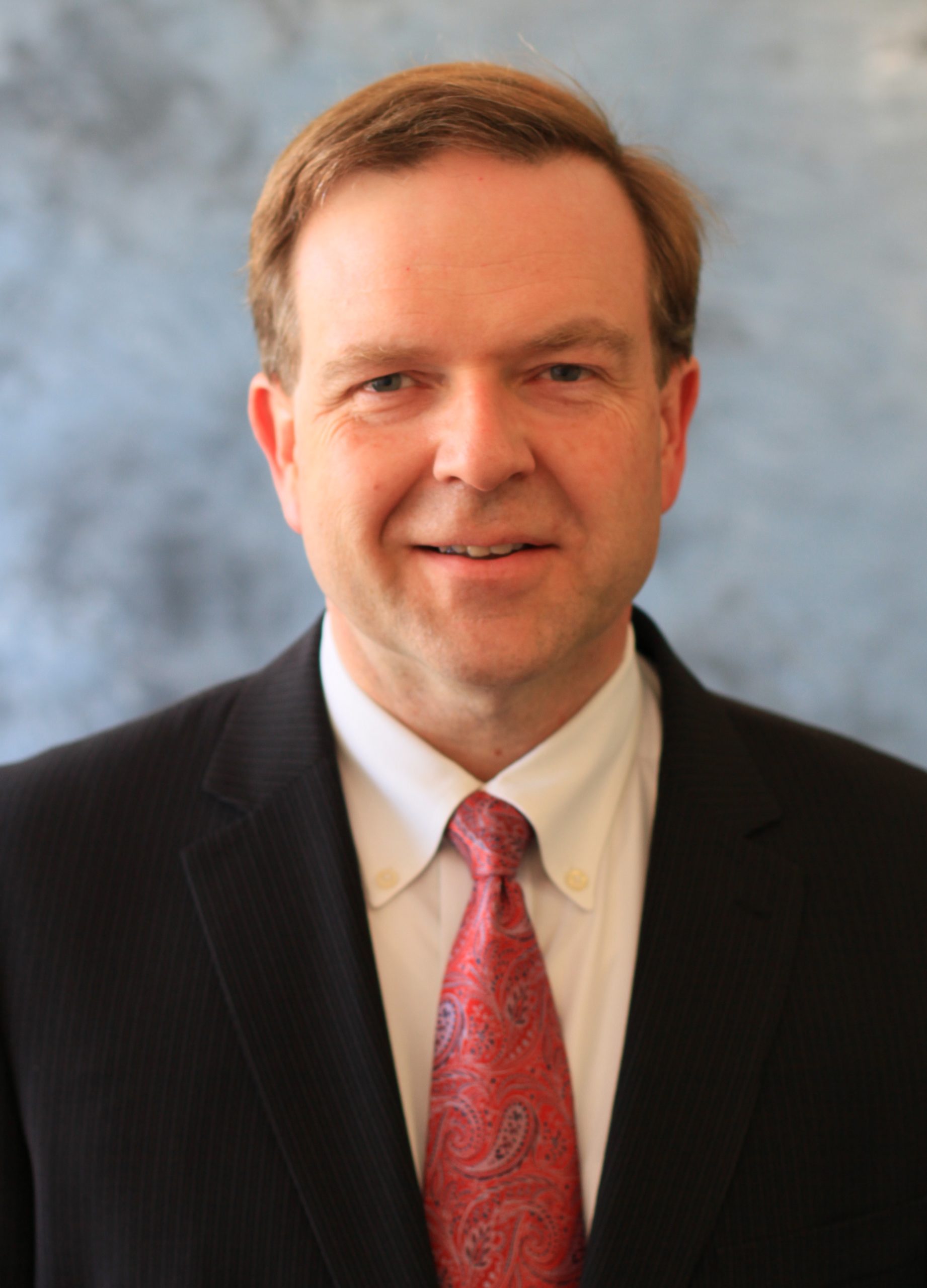 TIMOTHY A. MILLS, P.E., LEED AP, CIT II
Timothy Mills graduated with a BS degree in engineering from Brooklyn Polytechnic Institute of New York in 1983. After graduation, he worked with a number of multi- disciplined design and inspection firms and served in the role of designer, inspector, project manager, technical specialist, commercial roofing specialist, asbestos and lead specialist, construction manager, general contractor and owner's project representative. In 2002 Tim founded TAM Consultants, a professional services firm specializing in providing solutions for the constructed environment including structural and forensic engineering and design, building enclosure consulting, property inspections, project management and owner agent services.
His 30 plus years of experience cover a wide range of public and private projects of varying types and sizes. Project types include commercial, single and multi-family residential, historical, light and medium duty industrial and manufacturing facilities, warehouse and distribution, parks and recreation, waste-water, fire stations, laboratory, parking, "green buildings," retirement, and medical and hospital facilities.
He has published numerous articles and completed nearly 1500 residential home and commercial building inspections and 300 energy audits. He is an instructor for ABAA training courses that educate and certify contractors in the proper installation of air barriers, as well as a certified ABAA Auditor in the quality assurance program. He is also a Level II Certified Infrared Thermographer.